Publish your research open access in the JEA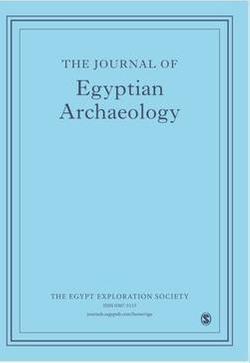 We are happy to announce that the publisher of JEA, SAGE, have signed an open access agreement with UK universities through Jisc. This three year agreement allows authors from UK institutions to publish their papers open access at no direct costs. To check pre-submission whether as an author you will benefit from this arrangement, enquire with the Open Access Team of your institution to find out whether your institution takes part in this agreement. From now on, accepted articles by authors from participating institutions will automatically be published Open Access through the new SAGE Open Access Portal.
This Transformative Agreement with UK institutions of Higher Education is similar to others with other European library consortia customers in Germany, Sweden, Norway and Finland. Information on all of SAGE's open access agreements are available on their website here.