Changing Presidents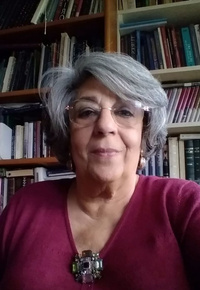 At our Annual General Meeting on 26th November 2022, the members elected Professor Doris Behrens-Abouseif as the new President of the Egypt Exploration Society. We'd like to extend our thanks to Doris' predecessor, Professor Alan Lloyd, who previously held roles as Trustee and Chair of the EES and will remain a Vice-President.
From 2000-2014, Doris was the Nasser D Khalili Chair of Islamic Art and Archaeology at the School of Oriental and African Studies in London. She has published widely about the history of Islamic architecture and decorative arts, urbanism, waqf (pious endowments), Islamic cultural history, concepts of aesthetics and Orientalism and is regarded around the world as the authority on Mamluk Egyptian history. Her work has also considered the role of ancient Egyptian architecture and its incorporation into Islamic monuments as well as Medieval accounts of Egypt's ancient past.
I am honoured to be elected to this role at such an exciting time for the Egypt Exploration Society. I cannot wait to work with the Board and staff to take the EES forward!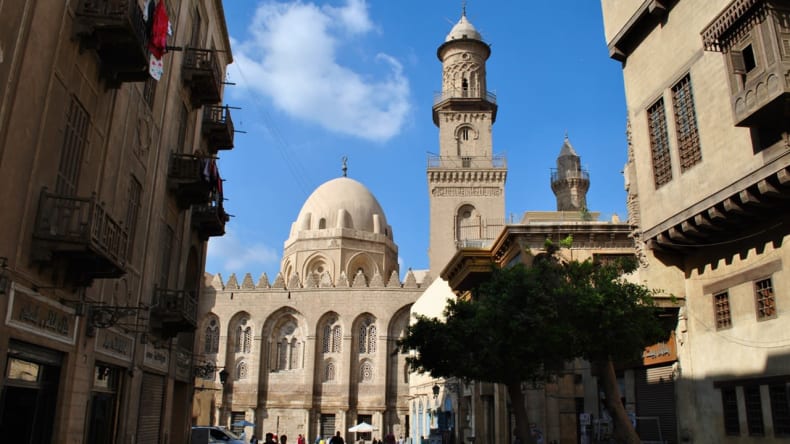 Prof Doris Behren-Abouseif is an authority on Mamluk Period Egypt. You will find her books available in the EES Research Library.
Doris brings a wealth of experience and expertise to the Society and we hope all of our supporters will join us in welcoming her as our new President as we look forward to an exciting future.