Ancient Egypt Adventure Trail
Explore eight different landmarks across London, including your final stop at The Egypt Exploration Society office to collect an activity pack for completing the trail!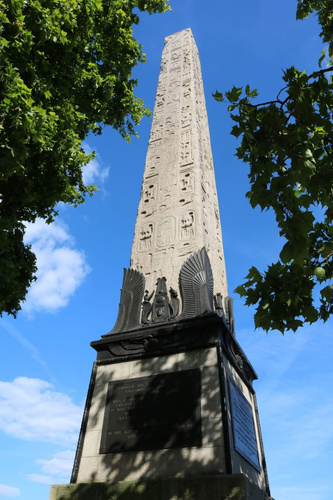 1. Victoria and Albert Museum
2. Harrod Department Store
3. Greater London House
4. Petrie Museum of Egyptian and Sudanese Archaeology
5. British Museum
6. Cleopatra's Needle
7. Sir John Soane's Museum
8. The Egypt Exploration Society
Explore the sites in any order. Visit them all in one day or over several weekends, but make sure to check their opening times first!
Got any questions about the trail or want to learn more about Egyptian cultural heritage? Get in touch.
Start exploring London as you've never seen before!