Geoffrey V. Walker (1934–2018)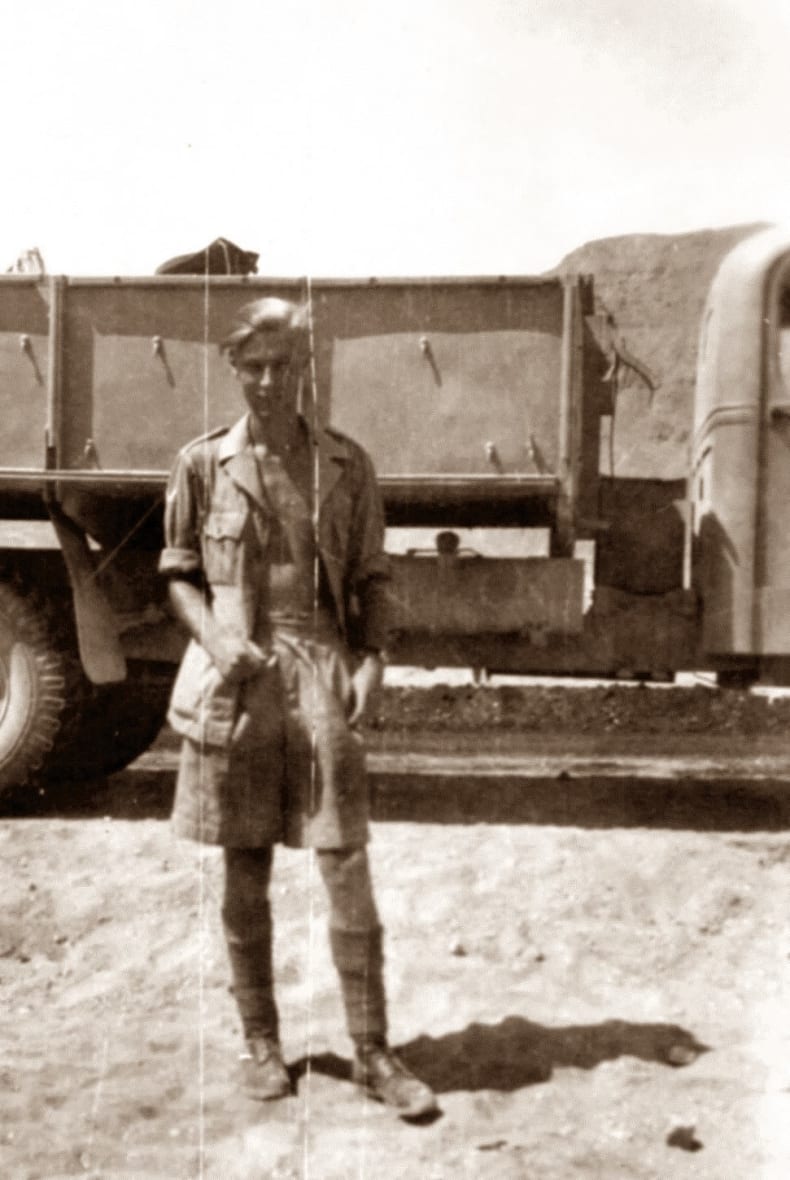 Geoff Walker was born in Coulsdon, Surrey in 1934. The third of four children, he grew up in Dartford, Kent.
After leaving school he did his National Service with the Royal Engineers in Egypt although he had no particular interest in its history at the time. When he returned he qualified as a quantity surveyor, a profession he practiced in central London until his retirement in 1999.
In 1962 he married Mary Youngson, the bridesmaid at his older brother's wedding. They lived in south London for 2 years then moved west to Amersham, Buckinghamshire where they stayed for the rest of their lives.
His interest in ancient Egypt began with a popular account randomly picked up for holiday reading. This grew into his principal interest and he became well read in the subject, slowly building what would become quite an impressive library. Bookshops of any sort were a favourite place to spend time, especially second hand ones. Walking with him you would suddenly become aware that he was no longer beside you although finding him was easy enough; just backtrack until you came to the last book shop you had passed. He would inevitably be crouched in the farthest dusty corner picking methodically through what was on offer.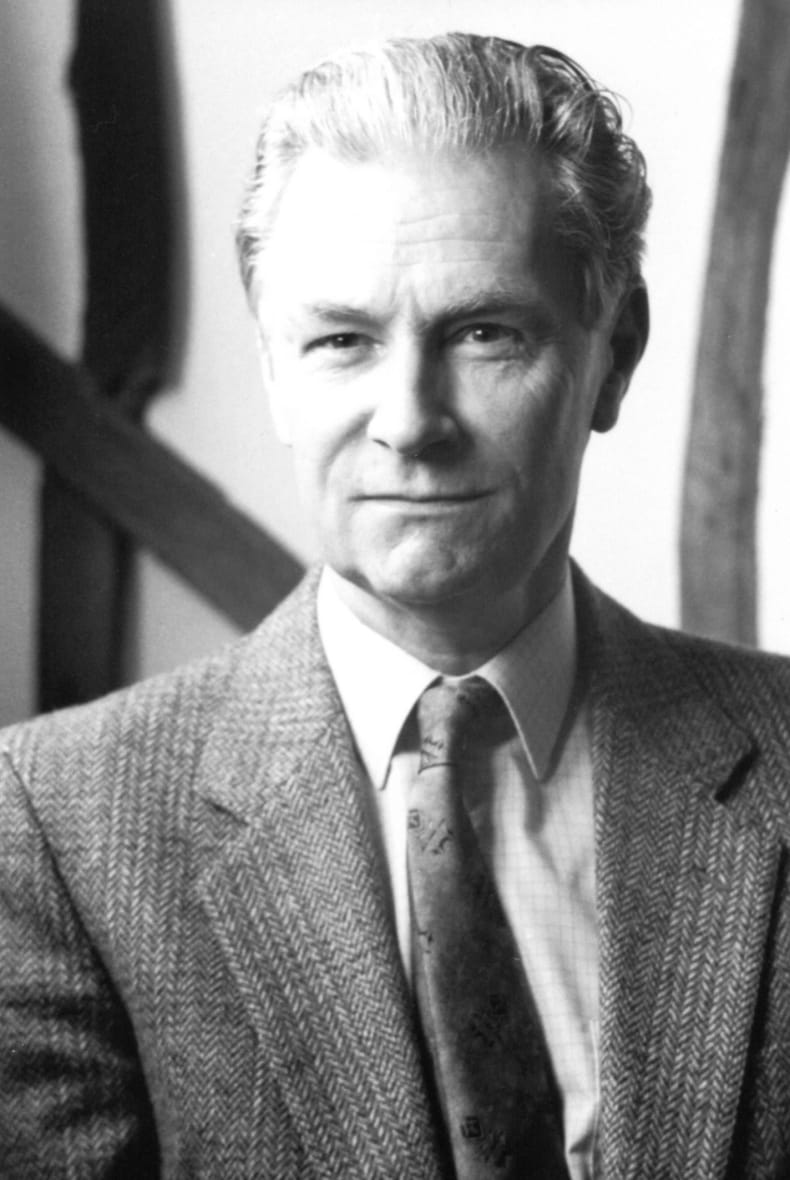 It was the vast range of ancient Egypt that fascinated him. He had no specialization in subject or era, reading from predynastic to Roman, about pharaohs and the everyman. That said, later in life he particularly enjoyed the accounts of early western travellers in Egypt and the middle east in general, searching out these stories whether in reprints or, where possible, in the original publications.
A private man, he was not much one for joining clubs or societies although he made an exception for the EES. He joined in 1973 and remained a member for 45 years until his passing. He enjoyed attending its meetings, walking to Doughty Mews in the early evening after work.
He passed away in 2018 survived by his wife and son.
- written by Keith Walker, the son of Geoffrey and Mary Walker